Windmill Pete Book Series
The Windmill Pete Series is a series of sports and adventure books for boys ages 7-14. Each book builds on the previous one and presents truth and goodness in ways that capture a child's heart.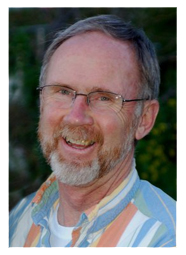 Meet Bob Hemphill
Get to know the author of the Windmill Pete Series
New in 2023: Ball Hogs
The newest published book in the Windmill Pete Series is #7 Ball Hogs. Chip makes the eighth-grade team along with most of the rest of the gang. The season looks promising, but wait! What has happened to the best players? Have they gone crazy? Although Windmill is injured, maybe he can help Piggy and Chip find a solution.